Startup owners have many options that they may utilize to their advantage, all they need is a solid business idea to get them started. All good startup ideas do not necessitate the expenditure of large sums of money, but they do necessitate extensive investigation before taking the plunge. Make sure that you devote sufficient time and that you have well-thought-out marketing strategies in place to ensure a successful startup.
If you want to establish your company, having a strong interest in entrepreneurship is not enough. You must have a fantastic business idea that is in demand and distinctive. Consider the following successful startup ideas you can start in India.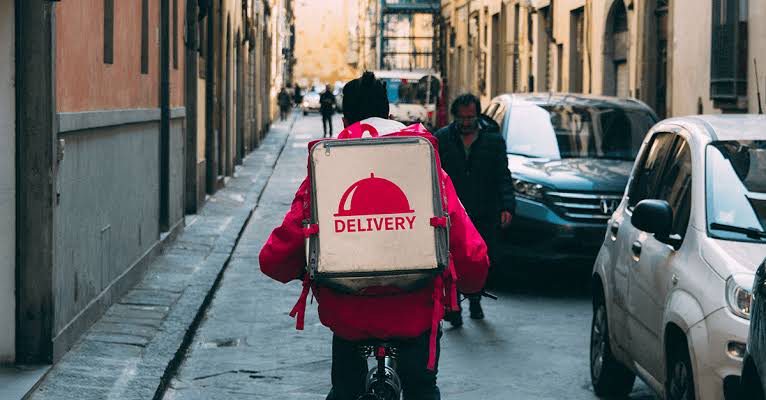 Food delivery, arguably one of the most popular startup business ideas, has even surpassed e-commerce in some countries. The appeal of a meal delivery business is straightforward; no one prefers cooking every day, and the convenience of having food delivered from their favourite restaurants is difficult to match. There are numerous ways to enter a meal delivery company. You may either collect eateries and have them put their menu items on your online ordering app, or you can sell meals that you prepare yourself. While the former is more concerned with managing a food market, the latter is more concerned with your engagement in food preparation.
While everyone should keep their house and office clean and tidy, few people enjoy doing so. This is a great opportunity for the entrepreneurs who aren't afraid to get their hands dirty to launch a cleaning service. Cleaning is, by and large, an urban business. In large cities and towns, house or residential cleaning is a lucrative business. A tie-up with a few residential complexes will generate a profit if you use intelligent and appropriate marketing strategies.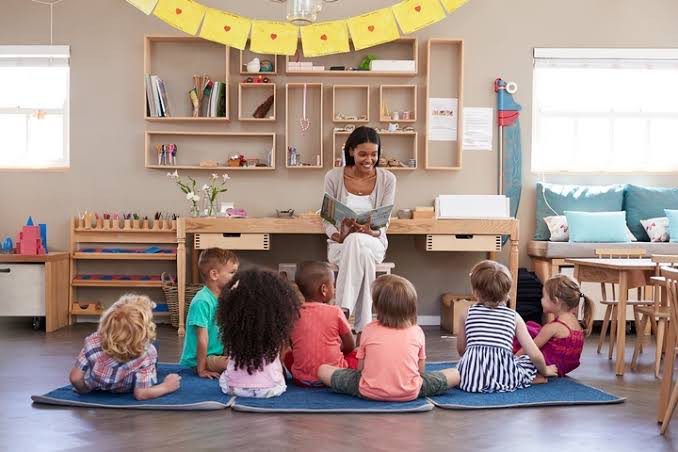 Households these days have shifted considerably over time, with the rise of nuclear families, married couples, and single working mothers. In reality, one-third of Indians live in nuclear families. While inviting grandparents and employing a nanny to care for infants is customary in India, parents are increasingly turning to daycare centres, which offers several developmental benefits to the infant. Daycare centres assist parents in balancing work and family life while also contributing to the educational development of their children. As a result, children develop greater self-reliance and are better prepared for school surroundings. While some childcare centres offer hourly care, the bulk offer half-or full-day programmes that include games, food, naps, and probable field trips. The centres should provide more structured learning experiences and opportunities for social growth with other youngsters. Therefore, if you want to start your own childcare business, there is no better time than now, as the market is ripe for low-cost, high-profit startup ideas.
In recent years, food trucks have been relatively popular in the expanding Indian restaurant market. Whether it's burgers or vegan tacos, the food truck sector offers cuisines from all over the world to your neighbourhood. It enables customers to sample a range of cooking and try new foods conveniently. Due to their minimal investment requirements, low risk, and remarkable mobility, food trucks are quickly becoming the preferred method of entering the restaurant business, particularly for first-time restaurant owners. The mobility advantage of the food truck concept enables entrepreneurs to establish several sites with less initial capital than opening a restaurant in any other model. As a result, it's unsurprising that small restaurant operators consider investing in a food truck rather than a standalone restaurant.
Online education is flourishing in India. Selling courses online can help you expand your business's market reach and boost sales and revenue. Apart from the cost-effectiveness of online course production, what makes these courses so enticing is that you're genuinely selling digital content that you create once but may reuse and sell for years without incurring further shipping charges. While online courses are frequently pre-recorded, they may also include live class sessions, notes, tasks and assignments, and a range of other features that provide students with an experience nearly identical to in-person classes. While you are developing and selling courses online, you must maintain track of the market size, determine the size of your audience, and gauge the size of your email list. You can connect with individuals you would not have met otherwise by offering courses online.
Insurance is a necessary component of most people's daily lives, from driving their automobiles to protecting their houses. This means that insurance firms do not necessarily require a thriving economy to be profitable and successful. If you have never worked as an insurance agent before, you must have a firm grasp of the sector before deciding to start your own insurance company. Operating a successful insurance company demands in-depth knowledge of insurance products, exceptional managerial abilities, an unwavering commitment to success, and sales expertise. 
Once you've established a sound business plan, obtained the necessary licensing, and gained access to a varied selection of insurance products, you're ready to open your doors. As with any startup, it is critical to establish a presence in the community.  There are a number of ideas to promote your insurance firm and increase brand awareness, from traditional practices such as cold calling to contemporary ones such as growing your social media presence or launching a blog on your business website.
7. Spy & Security Services
A security company's business is to provide a variety of services targeted at protecting residential and commercial buildings, as well as individuals. Security services are another thriving sector in India. Additionally, increased corporate security spending increases the industry's income potential. When launching this startup idea, every step must be taken correctly, from obtaining a legal license to arranging to finance and marketing the enterprise. You should conduct some study to determine the type of security services you wish to offer within your financial constraints. Ascertain that all criteria, such as license, infrastructure, and other factors, are met in advance.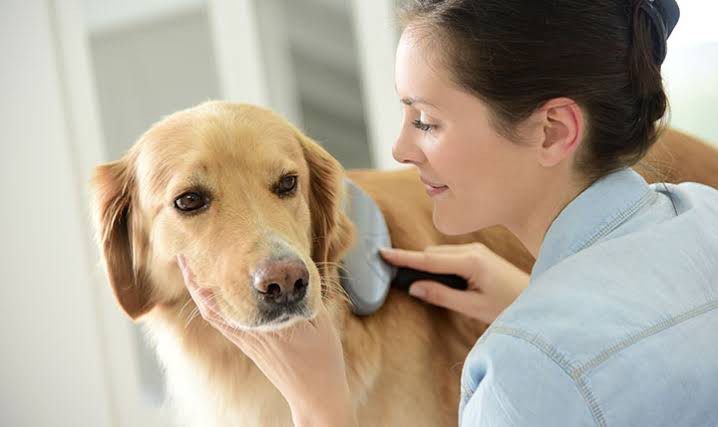 India is among the fastest-growing pet market in the world and launching your startup to cater to this market is a great initiative. There is nothing greater than combining a passion for working with animals and a desire to create a business.  After all, there are numerous pet business prospects. While you may be familiar with the fundamentals, such as pet sitting, training, and walking, there are several pet business alternatives that you may not have considered. Pet owners are willing to spend money on their pets; whether it's training, boarding, or daycare, the pet industry offers numerous opportunities. 
You might want to examine various more low-cost business options if you're looking to start a startup. Even a large amount of money invested in a small business may not be enough if your abilities and skill set do not fulfil your established criteria. Choose a startup idea to operate after thoroughly analyzing and considering all factors. It is recommended that you know all of the legalities and licensing requirements before diving into the pool. Remember that even a minimal amount of experience can be beneficial.