Nowadays, home-based businesses are prevalent. Beginning your own company can be both satisfying and enjoyable.  For beginners, starting a home-based company is a cost-effective proposition. With a small investment, any man or woman can start a business from his place of comfort. However, selecting the right one is a critical decision when starting a business. . The best business on your list should fulfil the most demanding requirements. List some relevant factors, such as a good wage, low startup costs, work-life balance, and flexibility.
Here is a list of 13 business ideas that you can start from your home.
It's an excellent home-based business opportunity in 2022 because it requires little investment and allows you to work whenever you want. Blogging refers to making your own blog and publishing content that is useful for resolving other people's problems. If you're passionate about sports, consider starting a sports-themed blog. If you are knowledgeable about health-related subjects, consider starting a blog about them.
Following that, you'll need visitors to your blog. You'll need to develop a variety of strategies for will traffic to your site. There are numerous articles where you can learn about SEO, social media marketing, and other methods of promoting your blog.
Blogging is not difficult. It seems to be challenging for the first 3-6 months. To get started with this business idea, all you need is a domain name and WordPress hosting.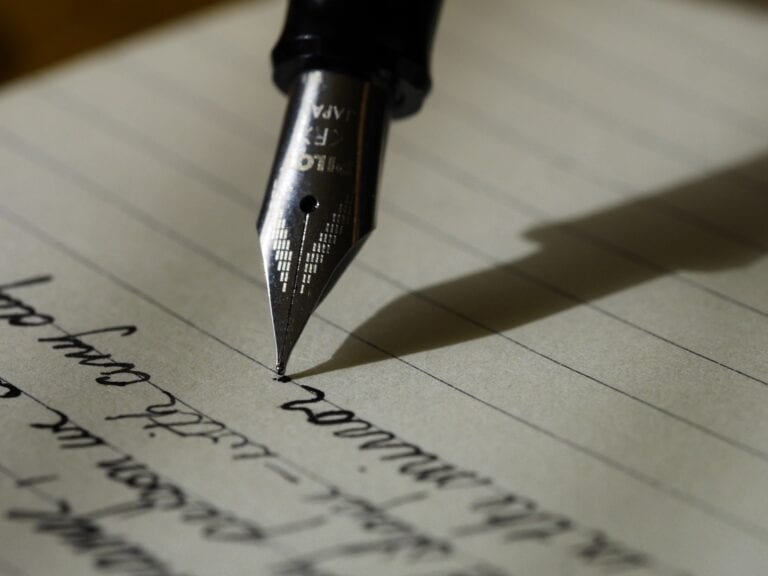 The demand for calligraphy as a fine art is enormous, complex, and competitive. You can start your own home-based company if you are a professional calligrapher. Calligraphy is used to decorate objects such as wedding gift cards, birth announcements, certificates, and tombstones. Your customer will supply the required information, and you will write appropriately.  It's highly skilled work that takes a great deal of craftsmanship on your part.  Calligraphy pens, special paper, ink, and, of course, a steady hand are needed. A $300 investment will be sufficient to get started. People pay more for a handwritten calligraphy invite than they will for a computer produced invitation card.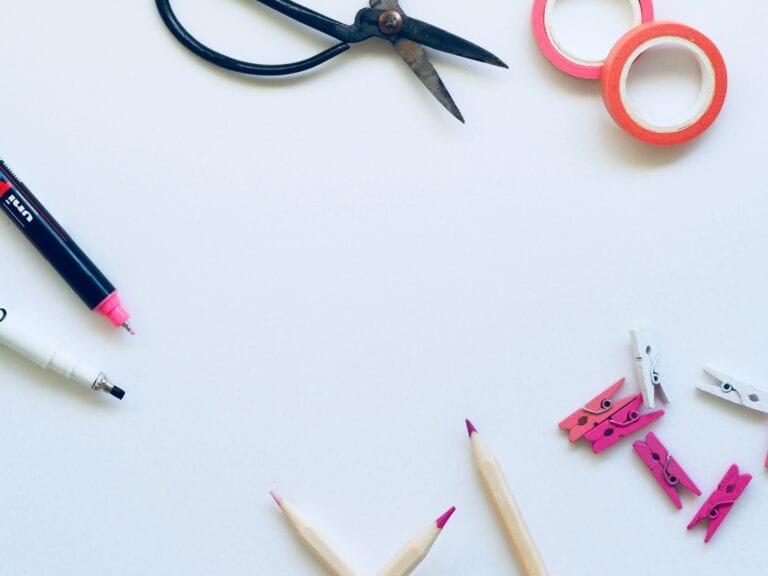 Art and craft classes are not just hobbies; they are serious career that can earn you money. If you enjoy making art in the form of paintings, sketches, or crafts such as sculpting, you can teach lessons from home and generate income for each class you teach. There is no shortage of students willing to pay a decent amount to learn art and craft skills, especially those who live in urban centres. To begin, you'll need a painting kit that includes paper, sketchbooks, canvas, watercolour, and brushes. Since sculpture entails carving and casting, you will need modelling clay, wax, copper wire, string, and armature board, among other materials.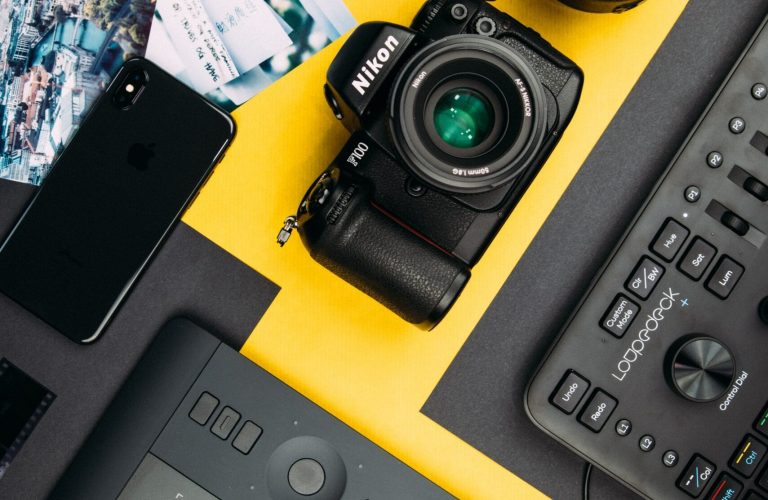 Consider starting a home-based graphics design business if you can design professional-looking posters, booklets, letterhead, and logos. Many companies need graphic art but lack the resources to create it. It's a low-investment business as you need only a laptop with the necessary software. Examine your abilities and determine what items you'd like to create. Since graphic design is so competitive, you'll need to specialise in setting yourself apart.
5. Start a Youtube channel
To make a movie or film a video album in 2022, you no longer need a million dollars in your bank account. It makes no difference whether you are a college student or a housewife. You can upload videos to YouTube from your recorder or mobile device. If your video becomes famous, you will be paid for every 1000 views it receives. You may also win commissions by promoting goods and merchandise. Simply find your passion, such as music, dance, cooking, teaching, sports, political commentary, and record and upload videos to YouTube.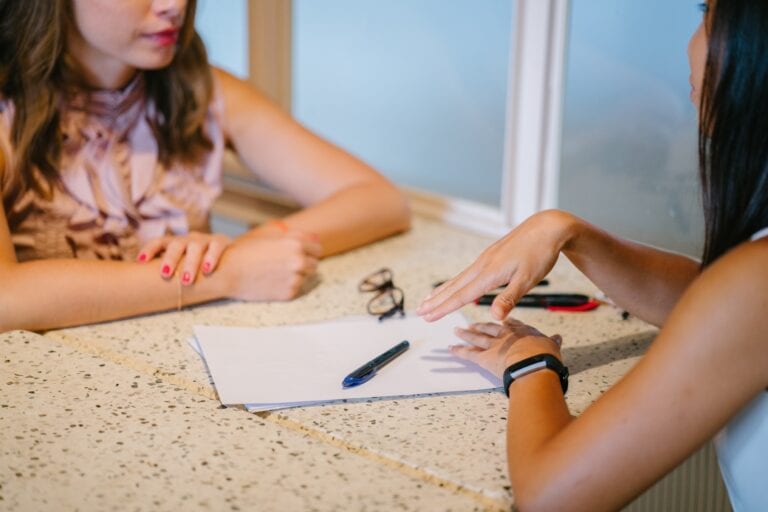 Your professional experience and expertise may be a valuable asset in the job market. You can use your skills to start an online consulting firm that you can run from the comfort of your own home. As a consultant, the job is to assist other company owners in solving problems. Create a list of your talents and abilities, as well as the types of businesses you might assist, to get started. In order to attract customers, you must keep growing your business network and earn a reputation.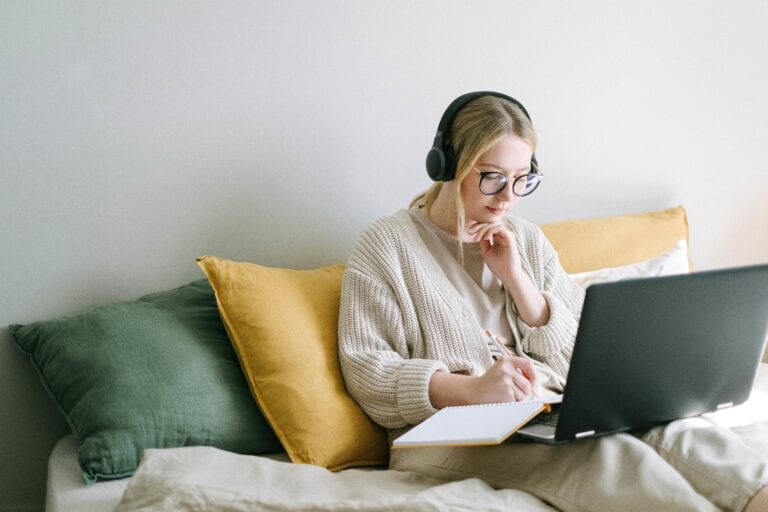 If you are fluent in several languages, this is the right business opportunity for you to start from your home. You can translate documents, press releases, e-books, and other types of written content. You may also contribute to international closed captioning for a range of visual products by translating videos, podcasts, or other visual products. Additionally, you can establish contacts with foreign businesses to act as a translator during meetings or phone calls. With experience in more than one language and internet access, you'll be amazed at how big your translating business can grow.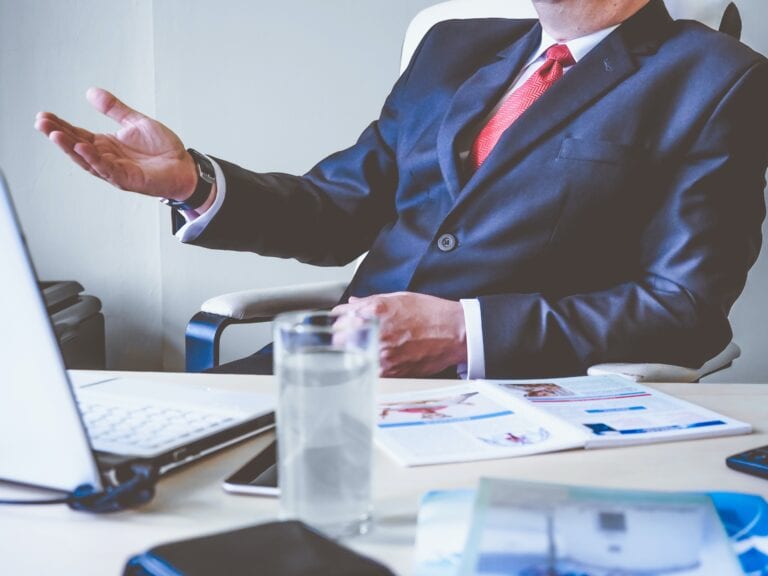 The number of people who want to start their own company is growing every day. Thousands of aspiring entrepreneurs and investors are looking for new business prospects every day. This presents you with the ideal opportunity to profit from the current entrepreneur frenzy. Providing a list of potential market opportunities on your website is a simple way to get started with this business. You may charge companies a monthly or annual fee to have their company listed on your platform to generate revenue. Businesses can then buy banner ads on your site or have their listings enhanced with a company logo, email links, or direct links to their website.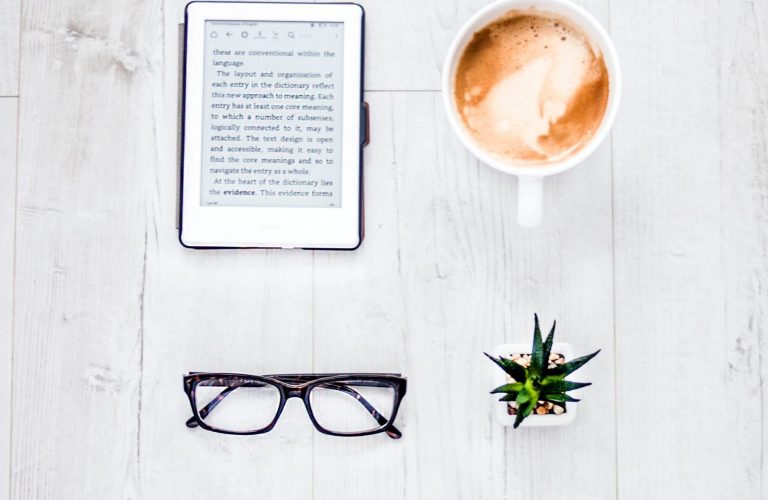 E-books are becoming more mainstream, and their demand will continue to rise in 2022. E-books can be published on a wide range of topics, from Internet marketing to constructing a sailboat—the possibilities are endless. You must be well-versed in your subject and have excellent writing skills. The cost of starting this business idea is determined by the path you take. The cost of creating your own e-books and selling and downloading them from your website would be minimal. The cost of being an e-book reseller or an online marketing source for e-books is also considerably lower to begin with.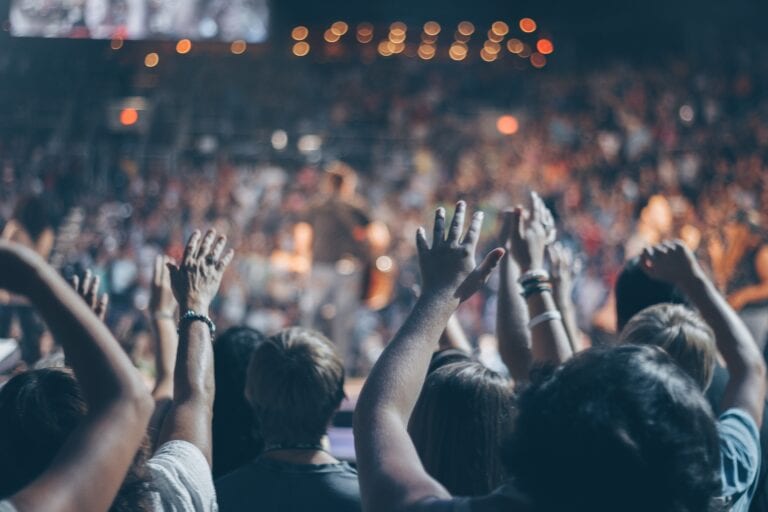 For the majority of people, planning a meeting or event can be a time-consuming process, and a well-executed event typically needs the assistance of a professional. Because most events are special occasions, consumers are generally more flexible with prices but are always looking for the best price. You can execute this business initially from your home. Meeting and event planners are compensated for their work or receive commissions from suppliers of services and goods used in the event or meeting. Frequently, an event planner is tasked with the responsibility of organising and overseeing all of the event's minor details. You must be prepared for the level of involvement and be able to accept liability in this situation.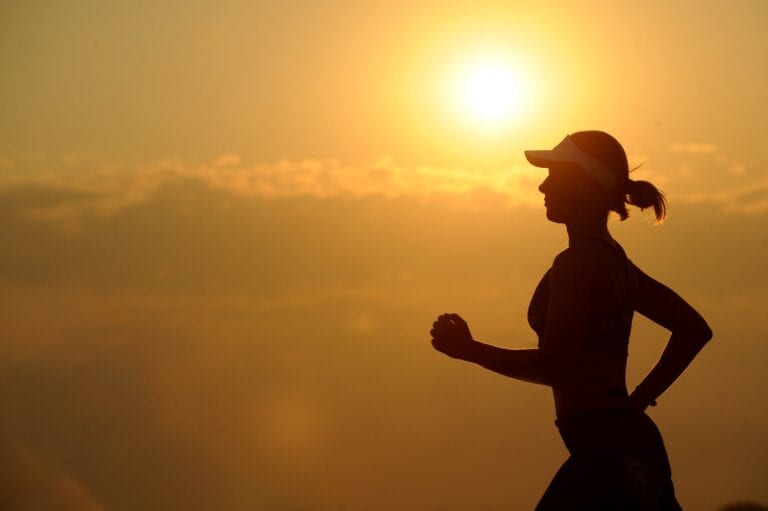 Nowadays, everybody places a premium on health and fitness. Individuals are improving their diets, increasing their physical activity, and attempting to live a healthy lifestyle. The issue is that many people are not as knowledgeable about how to perform these activities as they would like to be. This home-based business will provide this knowledge to individuals. You can educate your customers about healthy eating habits, modern fitness methods, and the wellness industry. You'll be amazed by how many people will return on a regular basis to learn how to improve their quality of life.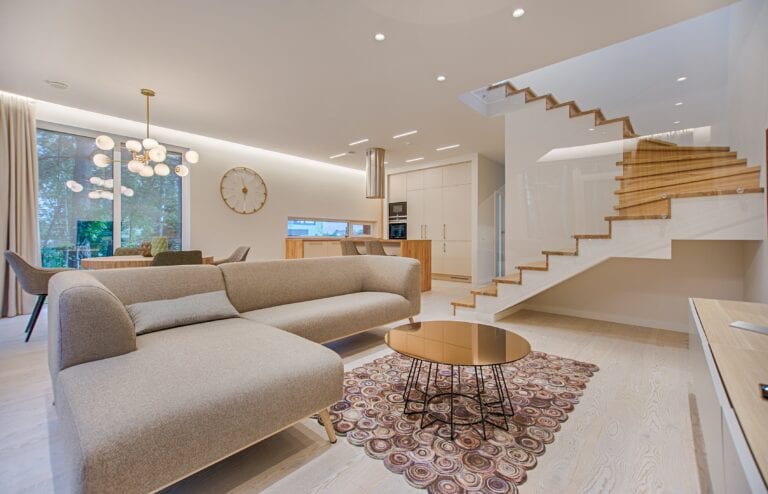 This business idea has a great deal of promise and is in great demand. The design of our living and workspaces is becoming increasingly important to us as we become aware of the extent to which our environment affects our mood and productivity at work. If you are an interior designer or work in a closely related industry, this business may provide you with self-employment and additional income. You meet with clients via email and in-person to ascertain their specific design requirements. Then you provide the required design services and complete the product or service. These services can be paid hourly or on a contract basis.
13. Custom T-shirt Design
People are often on the lookout for T-shirts to support their favourite events, teams, parties, and organisations. If you have an aptitude for graphic design and enjoy putting creative pieces together, this could be the business for you. Consider creating custom designs, selling designs from a set catalogue, or selling finished T-shirts.
If you sell high-quality products at reasonable prices, this business can generate considerable revenue. There is a great deal of competition in this field. However, if you keep your customers satisfied, offer something unique, they will generate revenue for your business.