You can find all the business related posts here.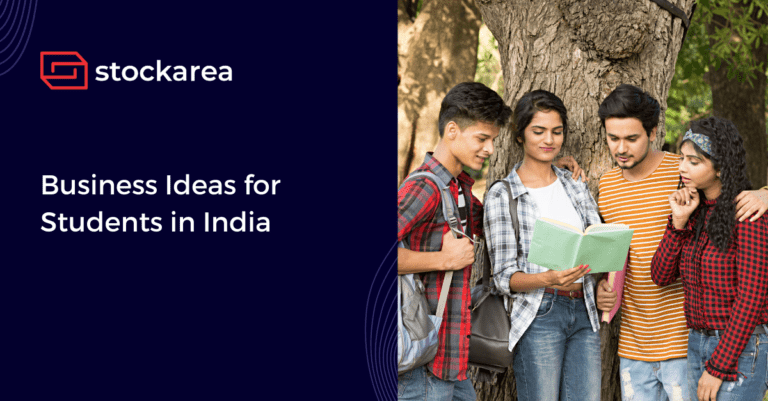 Business
The optimum time to start a business is as a young student due to the availability of free time, access to a vast pool of human capital, and sprawling ideas.
In India, there are a variety of lucrative and low-investment business opportunities for students, which could help them practice their area of interest while simultaneously capitalizing on it.
There are extensive business ideas for students to consider; a few of the most successful and established business ideas for students with no investment are outlined in this blog.