E-commerce fundamentally means carrying out commerce electronically, i.e., buying and selling products and services over the internet. This business model has been growing dramatically over the last few years and has become a significant force in the global economy, especially since the social distancing norms have been put in place. And this upward trend isn't just short-term. In fact, it is safe to state that e-commerce is the future of business.
The shift from traditional stores to online stores has been reinforced by the numerous benefits e-commerce businesses offer to customers, convenience and safety being the foremost of them. In addition to that, the online mode of business provides immense advantages to existing and prospective sellers. Whether a newbie or an experienced businessperson- anyone can enter the field of e-commerce and reap its benefits.
Take a look at the following 13 reasons to start your own e-commerce business–
1. Rapidly Growing Market
The e-commerce industry is booming now, more than ever. Online shopping is gaining more and more momentum because of its easy accessibility and reduced physical efforts. The number of global e-commerce users has crossed the mark of 3.4 billion in the year 2020 and is estimated to rise by 400 million in 2021. In choosing a business model, it's crucial to examine trends and to move into growing markets. The e-commerce model is an excellent alternative for entrepreneurs considering starting a new company or those looking to diversify and expand.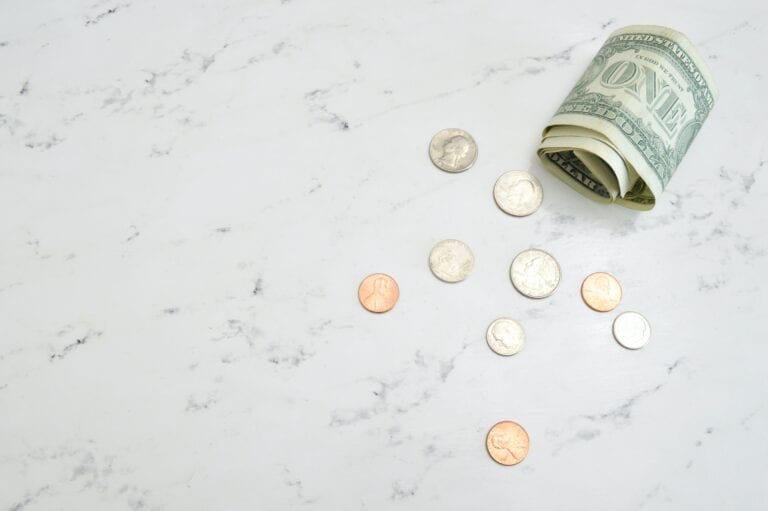 One of the most crucial benefits of e-commerce business that keep sellers interested in online selling is cost reduction. In the case of traditional stores, you have to spend a large amount of money on rent of a storefront, repairs, store design, inventory, electric and other utilities, and insurance to cover loss, theft and natural disasters. With online stores, most of these costs are avoided. The cost of keeping an e-commerce store up and running is minimal. Most such stores are automated and can be managed efficiently by even just a single person. By making use of social media and other online tools, marketing and advertising involve lesser costs. Moreover, there is little to no involvement of intermediaries except for the e-commerce platform, which saves money significantly.
3. High Earning Potential
Running an e-commerce business can be a great source of income that is proportional to investment. In e-commerce, you can launch your website and start selling your products at a global level. You do not have to build multiple storefronts for different geographical locations, unlike traditional brick and mortar stores. Online stores are accessible all days of the year, at all times of the day and thus give a larger time window for buyers to browse and shop as per their convenience. Moreover, such stores entail lower costs in terms of overhead, labour, advertising, etc., hence providing higher profit margins.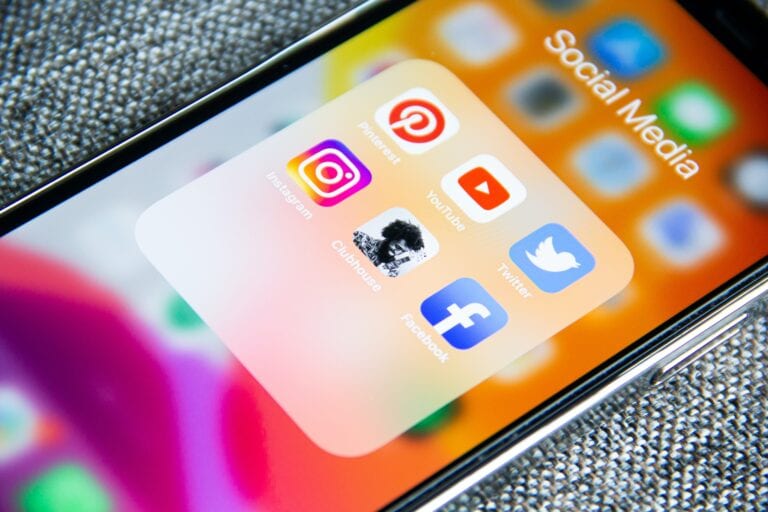 In the case of an e-commerce business, the target audience is determined beforehand on the basis of demographic, geographic, behavioural or psychographic basis. Marketing efforts are focused on such a target audience rather than the entire chunk of the population. Besides, online marketing is much more effective and cheaper than expensive billboards, TV ads, or fliers. Online marketing tools like Facebook Ads, Google Adwords, and social media marketing help in the most creative, targeted and cost-effective marketing of e-commerce businesses.
5. Easy to Set up and Run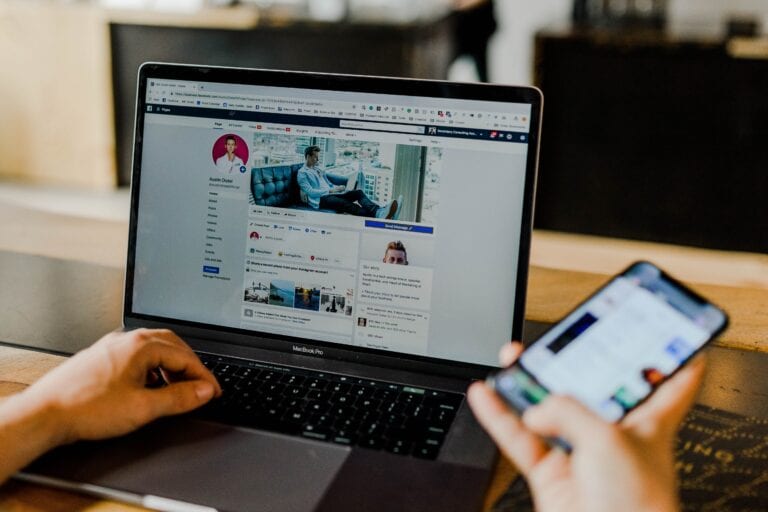 With the evolution of ecommerce, its tools have also improved over time to become more diverse and valuable. Today, it has become even easier to start your own ecommerce store. Right from sales channels to marketing automation, technological advancements have made things multiple times easier. Online selling platforms such as Shopify and web development platforms like WooCommerce make it simple to establish a digital store, regardless of how little you may know about the technology behind it. All that is needed is a decent shop with marketing tools, good management of content, and strategic planning to market your product. Setting up and running an e-commerce business is not a cumbersome process, unlike the case of setting up a traditional brick-and-mortar store. There are either very few or no barriers to entry. There is no requirement to make heavy investments in purchasing or even leasing a store space, hiring efficient work staff and maintaining large amounts of inventory. No complicated legal or administrative procedures are involved. Anyone can start an e-commerce business basically from the comfort of their home.
6. Integrated Fulfilment Solutions
Ecommerce platforms like Amazon and Flipkart provide fulfilment solutions, so you don't have to worry about functions like packing, picking, labelling and more. You can sit back and relax. All you have to do is send inventory to their fulfilment centre. They manage the rest efficiently. When an order comes, they get notified and start the fulfilment process till the order is successfully fulfilled. Such platforms are integrated with several courier partners like Bluedart, DHL, Indiapost etc., and can take care of even last-mile delivery for your business. This is very economical in terms of space and monetary investments and leaves you with ample time and resources to focus on doing your core business.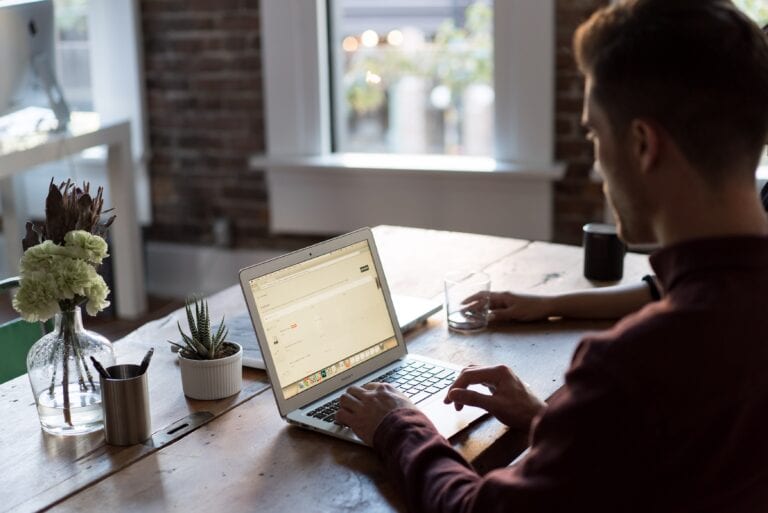 Running an e-commerce business of your own comes with a certain sense of security and independence since you are your own boss and are not under the constant fear of getting laid off, especially during times of crisis. Being self-employed implies more autonomy over your professional decisions and more independence than the people who work for other companies. You will have flexibility regarding the working time and ways of working. It also gives more creative liberty the freedom to manage your affairs however you please. Further, it results in more effort and greater motivation to work towards the success of the business since there is a sense of belonging.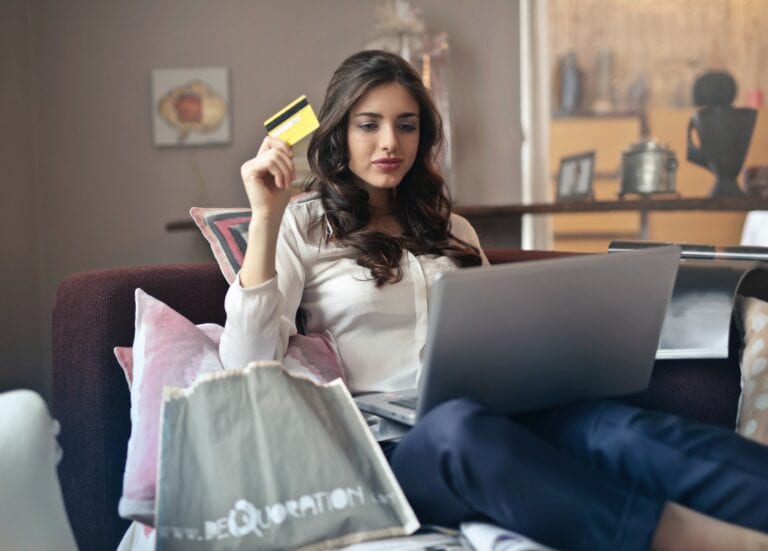 With geographical constraints out of the picture, e-commerce businesses open doors to a massive number of prospective customers. You can sell your products to online shoppers across the country or even across the world and target niche buyers as well. Catering to a particular target audience may not be as lucrative when restricted to a limited area. But when your business is exposed to an exponentially greater number of people than just those around your locality, the potential to make a much larger number of sales is created. Moreover, the convenience and various utilities provided by online stores have led to more and more people getting attracted to this form of shopping, continuously expanding their customer base.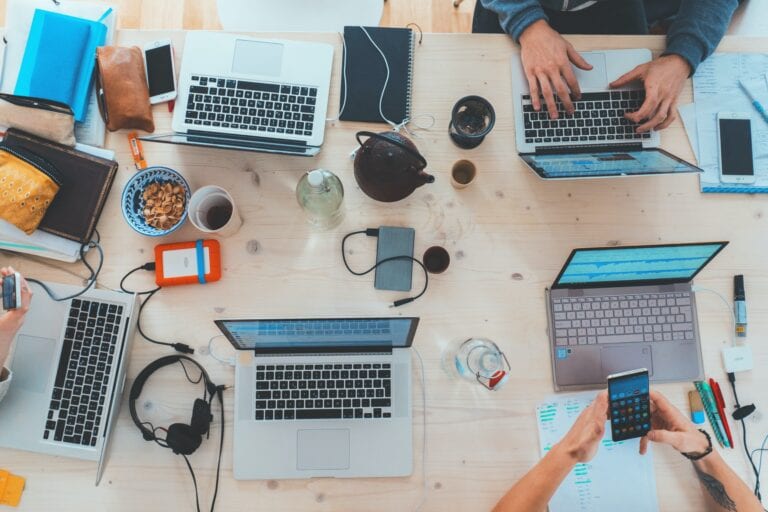 Another benefit of an e-commerce business is scalability or the capacity to scale up. Expanding or growing a traditional brick-and-mortar store calls for additional heavy expenditure on more floor space, shelf space, redesigning, hiring more employees, and other expenses on launching the new stores. On the other hand, it's much cheaper and simpler to grow an online store. Using an online platform does away with the need to open a new store in another geographical location. All that is needed is extra inventory and more storage, and the rest can be taken care of digitally.
10. Ease in Displaying Products
An e-commerce business provides a great degree of convenience to its customers by offering a product catalogue that includes the details of all of the goods and services of the company. Such information includes even the tiniest features and specifications about the product, such as ingredients, storing temperature, dimensions, colour, etc., depending upon the product type. Such elaborate descriptions help the seller explain all the relevant details about their products to the customers, and the customers make an informed purchase based on their preferences.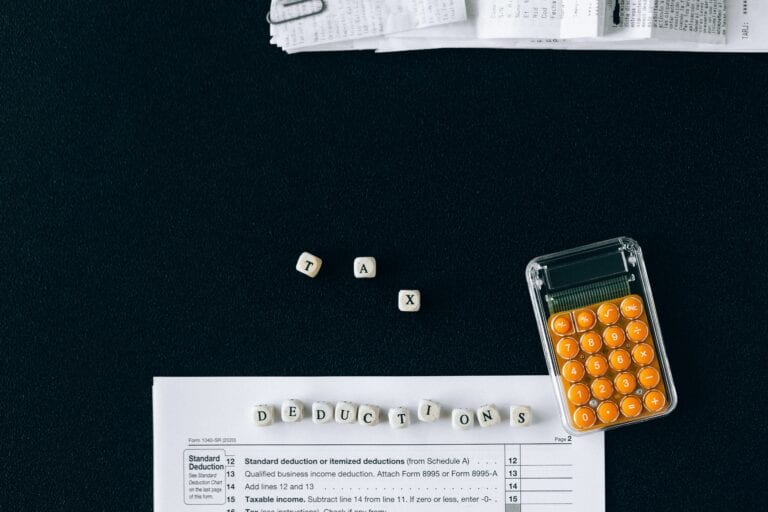 If you are an e-commerce business owner, several tax benefits are available to you that help you save money on the already low investment. Some of these include tax deductions with respect to packaging costs (including the cost of boxes, markers, tape, paper, labels, etc.), professional services (including tax consultant fees, accounting expenses, etc.), website fees (including SEO tools, email marketing charges, etc.) and workspace charges (if you are using your home as an office). Additionally, the use of proper inventory evaluation methods also goes a long way in saving taxes.
12. Customer Data Analysis
Selling via online stores gives you access to a plethora of customer data that is not available through traditional outlets. Customers usually provide details like their name, phone number and email address when registering on or checking out of a site. Apart from such primary data, they also provide instrumental insight into consumer behaviour and demographic data that can be retrieved and analysed using tools like Google Analytics. E-commerce also facilitates you to monitor buyer behaviour closely, like what type of products a person browses, how often they make purchases, etc. This can help you customise the user experience for each buyer more accurately and generate more leads using push notifications or personalised emails.
13. Monetise Your Passion
Along with autonomy, running your own e-commerce business grants you a sense of self-actualisation by allowing you to follow what you are passionate about. For example, if you love music, you can start an online store selling musical instruments. This will help you surround yourself with something you're genuinely passionate about and, at the same time, avail the numerous benefits of owning an e-commerce business. This induces high morale and self-motivation, which later translates to satisfaction and success of your business.
Based on the advantages of e-commerce to consumers and businesses, it is evident that online selling is the way forward. There are several reasons to get involved in the e-commerce trend, some of which are the benefits of low costs, scalability, high earning potential and the immense scope of growth. If you have a business idea in mind that you want to bring to life and are keen on becoming your own boss and milking the potential of this growing opportunity, now is the best time to do it.