Numerous functionalities are accessible with various dropshipping stores. The features available differ according to the storefront choice you've chosen. While higher-end software typically has more extensive features than a template service, some of these functions may be unnecessary for running your specific online dropshipping business. The following is a list of 11 features to consider while developing your business's dropshipping store.
A shopping cart is a wonderful feature for businesses that sell a variety of items or services. The online shopping cart method is very similar to a physical shopping cart. Buyers can quickly add and remove products from their carts. As clients add and remove things from their shopping basket, a dynamic running total of their purchase selections is updated in real-time. This is an excellent aspect that you should not miss when setting up your dropshipping store.
This functionality notifies businesses through email anytime a transaction happens in their store. Typically, an email or an SMS contains information about the product purchased, the purchaser's contact information, and payment details. This is an excellent feature if you authorise credit card payments using offline methods (e.g., the telephone). Simply open the notification message and phone in to obtain an authorisation number.
3. Inventory Management Integration
It should be possible to integrate your dropshipping store with your back-end systems. The term "back-end systems" refers to the internal accounting, inventory, contact management, and customer service software systems of a business. This is an excellent tool for businesses that sell a variety of things online. By linking the back end with the storefront, you can monitor inventory levels to avoid running out of a certain product, warn customers before purchasing if you are out of stock, and other crucial things.
4. Client Database Management
A customer database is critical for any business that wants to keep track of who visits their store. This category comprises any people who connect with your dropshipping store somehow, whether by completing one of your forms, becoming an affiliate, or making a purchase through the shopping cart. Each user's actions will be tracked in your client database. You may learn who purchased a particular product, who subscribed to a specific mailing, and when a customer was registered to your store. This will enable you to develop personalised marketing strategies according to your customer's behaviour and their requirements.
5. Searchable Product Database
This feature, which is practically required for businesses that offer hundreds of products online, enables a consumer to visit your site and search through your database of product listings. Generally, consumers will know what they want when they visit your site. This functionality enables them to navigate straight to the product's SKU (stock keeping unit) rather than searching through many pages. Similar to the ISBN seen on the back of books, an SKU is a numerical value that uniquely identifies a particular product.
6. Thumbnail Image Capability
Your storefront software should permit you to include small thumbnail photographs of products alongside their listings. After that, the user can click the image to enlarge it and get a better look at the product. This improves the overall appearance of your storefront's listing for each of your products. Thumbnails also aid in optimising the download time of your site. Downloading multiple thumbnail images takes far less time than downloading several high-quality full-sized images.
7. Shipping and Delivery Options
Another technique to deliver superior customer service is to present your consumers with a variety of shipping options. This feature enables your clients to select the delivery method that is most appropriate for their needs during the checkout process on your store. Specific individuals like to receive their goods via mail sooner than others. By providing a range of shipping and delivery options, you can upsell by employing different pricing points for varying delivery times. Additionally, some consumers may wish to ship several things to distinct locations—perhaps they are shopping for some festival like Christman. Allowing the user to send individual items to a different place is an excellent feature to offer.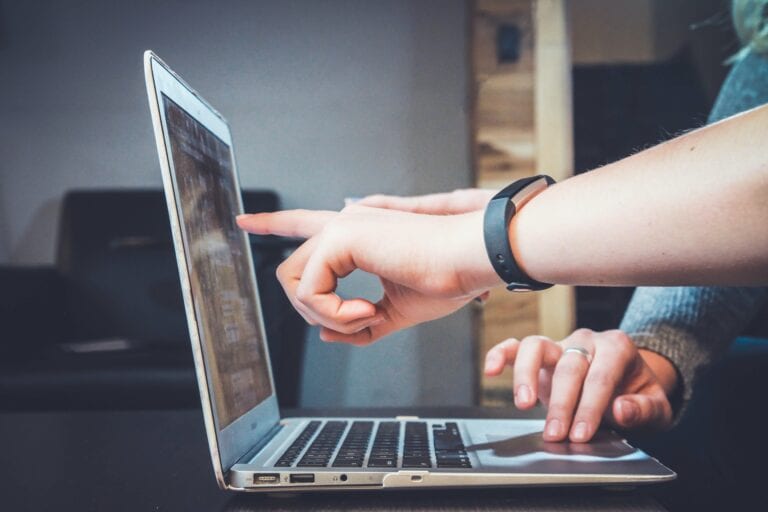 Above all, regardless of whether you acquire storefront development software like Shopify or choose a template service, you should always guarantee that the service provider provides superior customer care. If you have any issues with your dropshipping store, you should be able to contact customer service and obtain immediate assistance to resolve the issue. Downtime or malfunctions in your storefront can detract from your business's professionalism, which is why you should have the best technical support ready to assist you in resolving any issues that may arise.
9. Payment Processing Methods
The capacity to accept payment for goods and services is a critical component of conducting dropshipping business. Taking payment online entails securely transferring funds from the buyer to your bank account.  Your store should support all different ways to accept payment like Credit Cards, Debit Cards, Net Banking and E-wallets. The credit card is the most common online payment method, which accounts for nearly 70% of all online purchases. It would be best if your store also supports cash-on-delivery for clients who wish to pay only after receiving their desired product.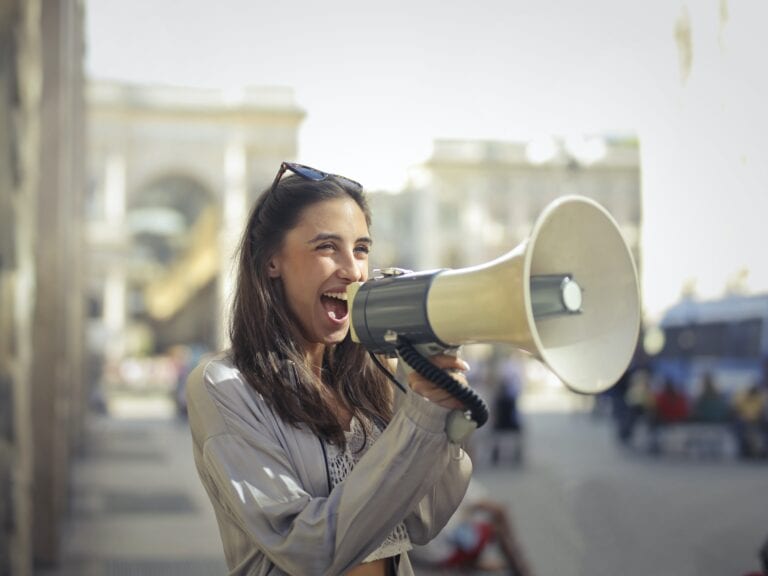 A big challenge for new Internet businesses is selecting the best methods for generating traffic to their storefront. Your dropshipping store should provide you with the tools necessary to launch your affiliate network. Individuals can register as affiliate partners, which can considerably increase the store's sales. They are provided with links or URLs to your unique products and services when they register. The affiliate will earn a commission if they can acquire new consumers and have them complete a purchase. You and your affiliate can both see this information in the order record via a login page that contains a detailed history of their commissions. Affiliates are wonderful since they drive traffic to your online store, and you only pay them when a buyer completes a transaction.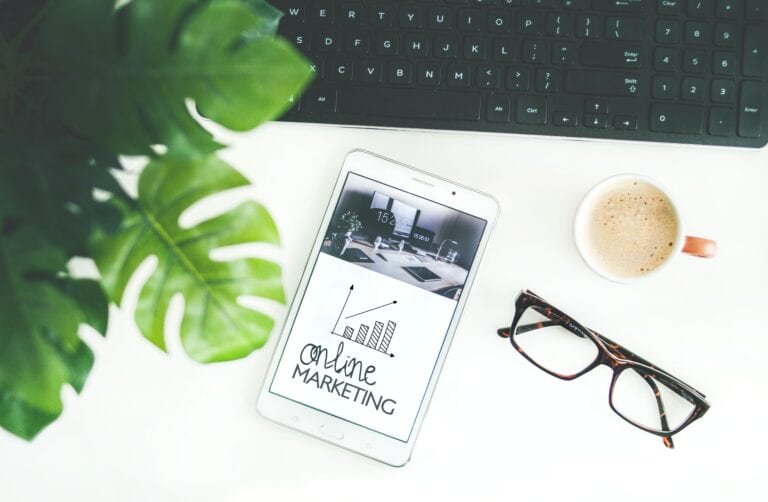 Making a name for yourself is one of the most challenging aspects of the dropshipping business concept. A solid marketing programme is one of the most critical methods to differentiate your brand. In this manner, you can be found while still providing value to your customer beyond the traditional buying experience. Marketing and advertising solutions like Facebook Ads and Google Adwords should be seamlessly integrated into your dropshipping store. Your store should smoothly integrate various email marketing tools to assist you in sending promotional campaigns.
Dropshipping can be a fun way to grow your online business. If you want to get the most out of the experience, create your online store with features required for that type of business. Fortunately, this shouldn't be a problem: as more entrepreneurs and businesses switch to dropshipping, new platforms continue to develop and offer more features and integrations to meet their needs.