Everyone aspires to have their own business. Most of us want to test a brand new business idea that has never been done at scale before. Due to various variables, including government inputs, international commerce, and a strong emerging and expanding economy, Indian businesses are continually seeking expansion in a wide range of fields. Due to the tremendous growth in the areas of technology and entrepreneurship, there are several new business opportunities available in India.
We have put together the list of the most lucrative new business ideas you can start in India today.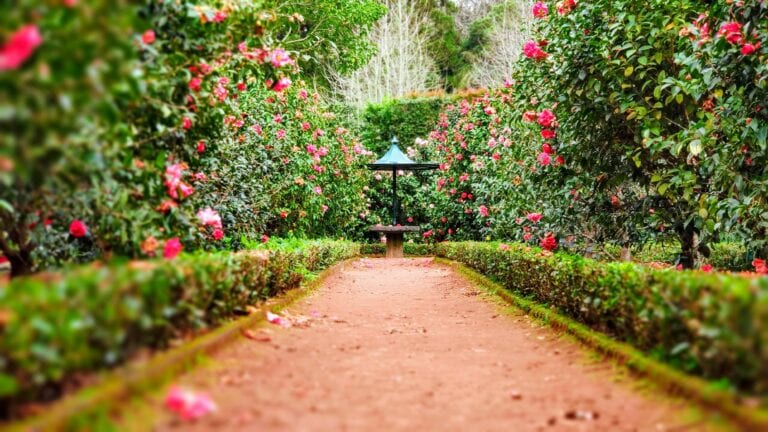 Beautifully planted and maintained estates with healthy shrubs, carefully arranged vivid blooming flowers, and gorgeous rolling lawns are not accidental. A significant amount of time and effort goes into creating, planting, and maintaining standalone plantings around a home. Unless you were born a gardener or have acquired those skills through years of experience, hiring a professional landscape designer makes sense.
Initially working as a helper for a gardener or landscaping firm to obtain hands-on experience is a good idea. Several large home improvement businesses and garden centres offer planting and landscaping programmes. All you need to get this business started are planting and maintenance tools, such as shovels and trowels. You will be able to rent heavy equipment such as earthmovers and power shovels or pay a subcontractor to perform related jobs.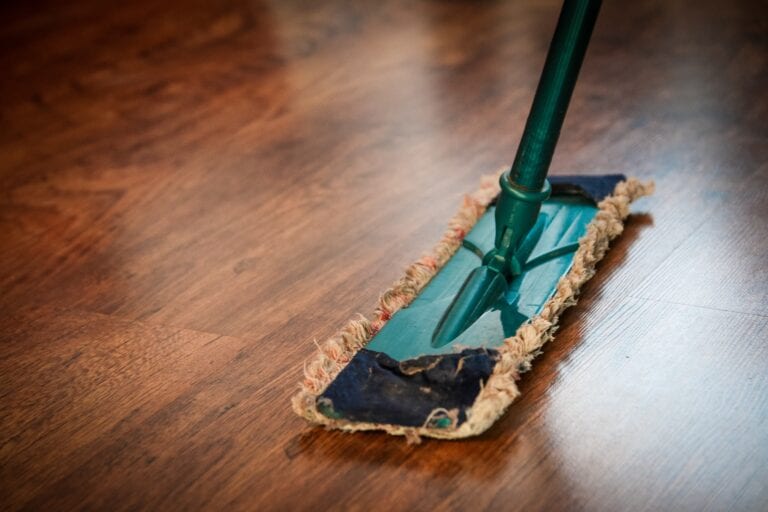 Unless we live in a hotel, most of us are responsible for cleaning our own homes or apartments. At once, hiring home assistance was considered a luxury reserved for the wealthiest among us. Today it is viewed as a necessity rather than a luxury. Whether scheduled or on-demand, housecleaning services are quite common in residential areas where one or more family members work outside the home. Additionally, there are business opportunities in tourist locations, where houses and flats must be cleaned following each rental.
You will need to stock yourself with cleansers, sanitisers, polishes, and other cleaning supplies such as mops and dusters.
Additionally, you'll need a carrying case for your products and equipment, as well as a vehicle to transport everything. You should be able to acquire these business equipments at a discount through a wholesaler as a commercial cleaning contractor. It is prevalent in India for every home to have a maid. Providing house cleaning services at scale opens a new business opportunity for interested entrepreneurs.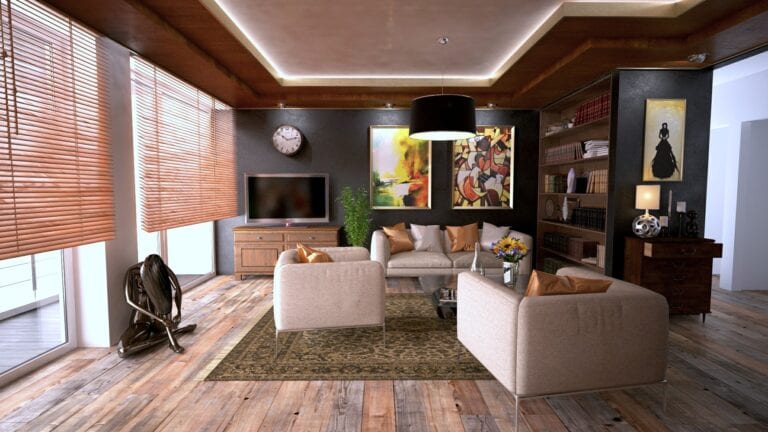 Most of us have a mental image of a lovely home or business. Yet, very few of us have the background, skill and time necessary to create an aesthetically pleasing setting all at once.
A professional interior decorator can redesign an entire home or a single room. People who are moving into new homes or considering renovations are continuously on the lookout for interior designers to help them make their homes more beautiful. Businesses want appealing facilities for conventions, customer meetings, and product showcases.
There is hardly any capital costs associated with this business idea. No licence is required to operate as an interior decorator. Rather than that, you'll need to demonstrate your abilities through samples of plans you've created or projects you've completed. Along with a strong sense of design and colour, you'll need to understand construction, fabrics, furniture styles, lighting systems, and flooring. Generally, you'll be interpreting your client's demands and desires to start your work. You must be comfortable working in various styles, ranging from antiques and replicas to commercial and industrial to ultramodern.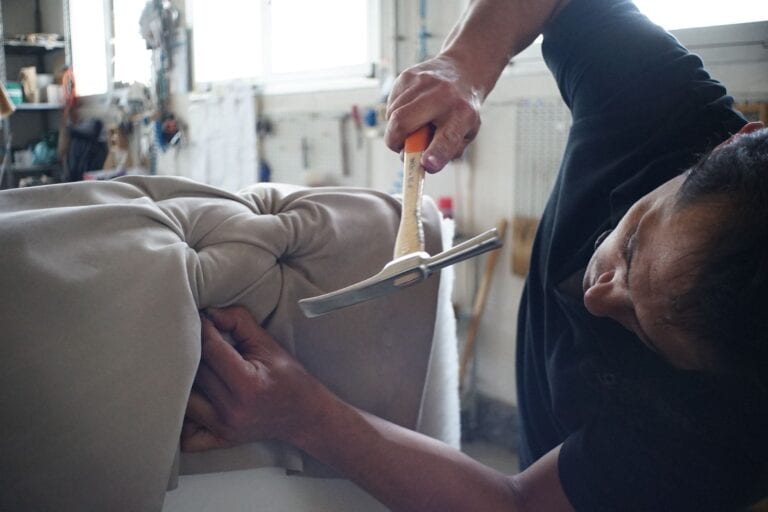 While things break and fabric tears, a significant piece of furniture, a prized heritage, or even a favourite couch may be worth mending to avoid the expense of purchasing a new one. The two primary difficulties are determining if a piece of furniture can be restored and whether the restoration is economically viable. If the overall cost of the item's removal, labour, components, and return is significantly less than the cost of a new one, you have a business to conduct.
You'll need basic repair abilities and access to reputable specialists for jobs like repairing broken frames, custom cutting wood or metal and reupholstering. In some ways, this job is comparable to that of a general contractor as most of the work is establishing a team of qualified subcontractors. Certain jobs can be completed at clients' homes like constructing a mobile workshop for house calls. Otherwise, you'll need a truck or will have to arrange for pickup and delivery on behalf of the customer.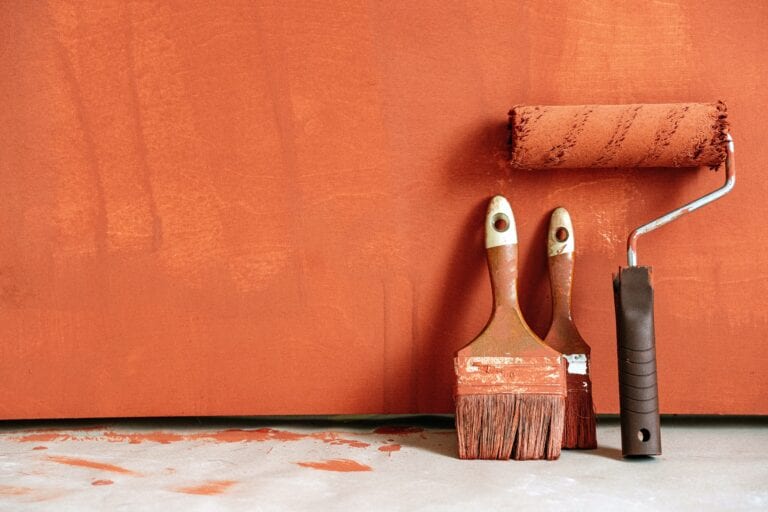 Painting is a filthy task, but someone has to do it. While some homeowners may do modest tasks such as repainting their bathroom walls, repainting an entire house's interior or exterior requires the time, experience, and equipment of a professional.
You must be able to identify the type of surface that will be painted and match it to the proper type of paint and application procedure. For bathrooms, mildew-resistant glossy paint with an easy-to-clean finish may be required. Bedrooms and common areas may require more subtle tones in a flat or nongloss finish. Are internal walls already painted, or are some covered in the wallpaper? Is the subsurface made of drywall, plaster, or wood? These are some questions that you must consider while doing this operation.
The best method to gain experience in this field is to assist a professional painter or an experienced do-it-yourselfer on a large job. In other words, do not start a housepainting business expecting to learn on the job. The risk of property damage or wasteful use of time and materials is too considerable. Certain painters utilize powerful portable lighting equipment to aid them in their job. If you are using a paint sprayer, you may require a respirator and eye shield.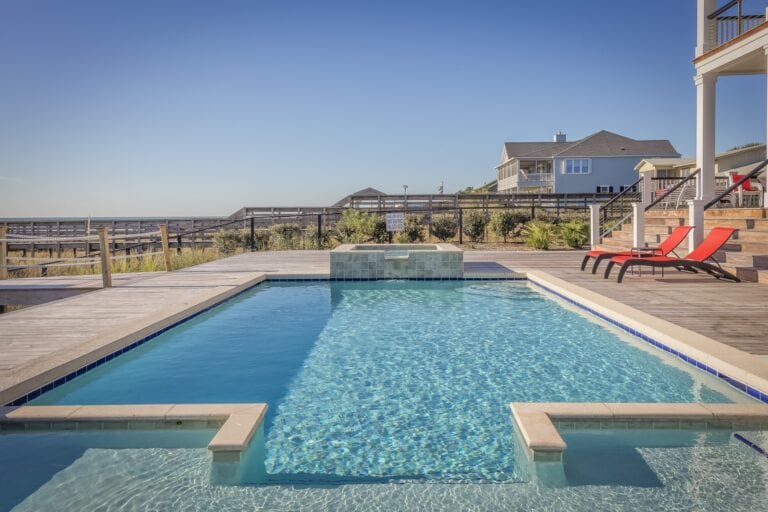 A home swimming pool is an incredible convenience but also a painful thing to maintain. The cleanliness and chemical balance of the pool's water must be maintained regularly. The water's surface and filter traps must be swept of leaves and debris. Numerous homeowners engage a service to perform scheduled visits to maintain the health of their pools throughout the season and close them for the winter and reopen them in the spring.
While the fundamentals of treatment and filtration systems are very similar from pool to pool, you will encounter differences in machinery and operating conditions at each client's home. Additionally, you will be responsible for monitoring health conditions in the water, considering elements such as the number of children using the pool, nearby trees and plants, and the average ambient temperature, which affects the water's temperature. Water quality pollutants might range from cosmetics to runoff to rainfall. Pool service is in great demand in urban areas with very few businesses on top of it.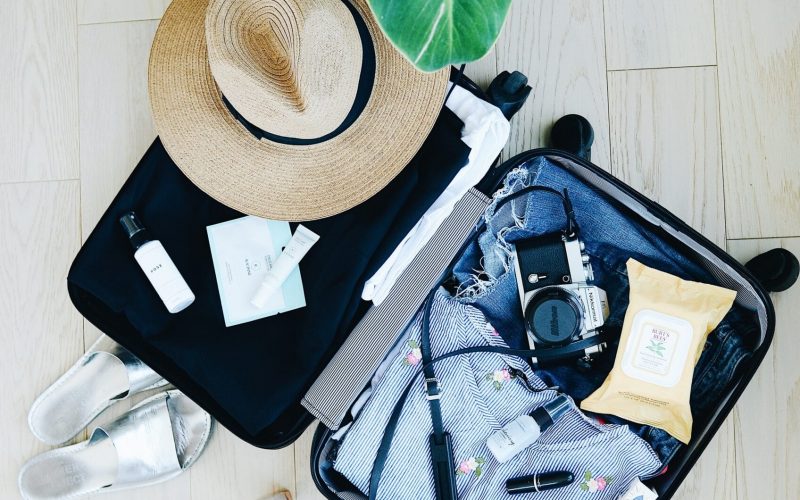 It's challenging to find a decent travel agent who gets to know you and your interests and is an expert in travel and places. Travel providers compensate traditional travel brokers through commissions. By contrast, a travel planner works directly for the consumer and gets paid for time and skills on an hourly basis. You can carry out this business idea only during the vacation season when there is a peak in this industry.
Travel planners can search online for the finest airline, car rental, hotel or cruise accommodations, and any other aspect of a trip, conveniently comparing the offerings of several providers. Additionally, the travel planner may create customized itineraries for each vacation day, complete with information about museums, sites, and restaurants. This is the ideal job for someone who is capable of concentrating on the hundreds of small details that go into planning a vacation. Additionally, you'll need to invest time in getting to know your clients well. Discover their travel hobbies and experiences. Determine whether they require five-star accommodations or are quite content with clean, safe, and reasonably priced bed-and-breakfasts.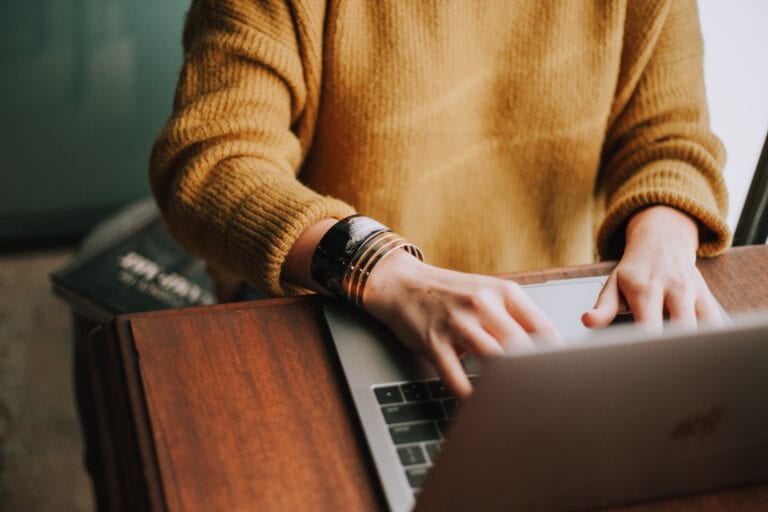 Computers can be marvellous aids in nearly every aspect of our professional and personal life. Computers can also be exasperatingly obstinate and intractable barriers that speak their own language.
Some people are born with an innate understanding of how computers work, while others are puzzled, confused, and occasionally afraid of the machine. In rural parts of India, people are not familiar with computers, opening an entirely new business opportunity for you to grab on.
The instructor's challenge is to assist nontechnical users in comprehending how their PC is configured and learning how to use the software suited for the task at hand.  For the novice user, the essential trinity of software is a word processor for writing and editing, a browser for Internet access, and an e-mail application for sending and receiving messages. You should be completely comfortable using standard software products and capable of self-teaching advanced features and approaches as needed.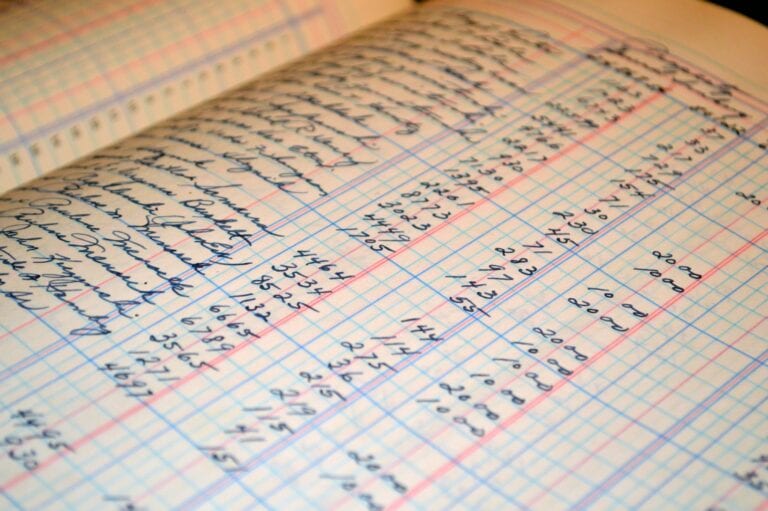 Every Indian business is required to keep records of its receipts and expenditures, sales taxes collected, income taxes withheld, and a variety of other financial transactions that are of interest to state and central governments, as well as banks and other lenders. Nevertheless, few businesses can justify hiring a full-time bookkeeper or accountant. The majority prefer to outsource the work to save money or establish a theoretically independent arm's-length relationship.
You'll need to be informed about accounting practices and the local company climate. In addition to solid bookkeeping or accounting skills and experience, you'll need to be able to work with many different types of businesses and clients. A restaurant's accounts receivable and payable will be much different than those of a pet shop; the tax forms and information required of a DBA or partnership may differ from those required of a corporation.
10. Freelance photographer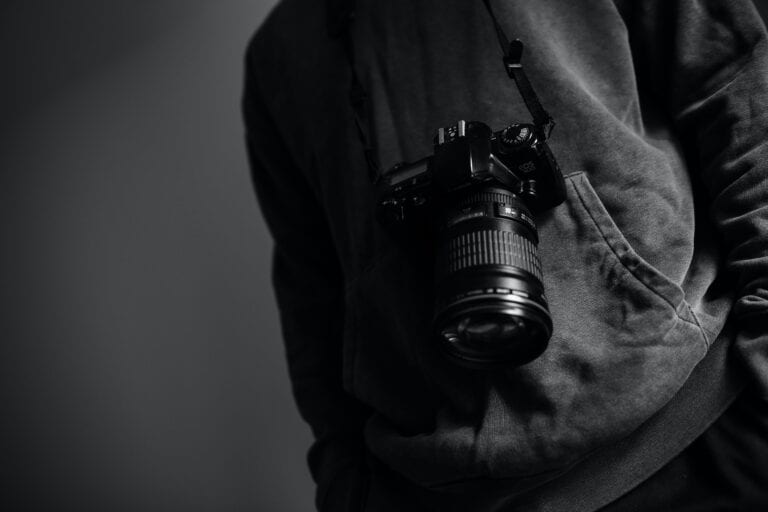 While everyone can operate an automated camera, there is frequently a significant difference between an amateur photo and the work of a professional. The freelance photographer possesses the abilities, aesthetic eye, and advanced equipment necessary to create professional-quality photography for individuals, businesses, and official documents. India is a country full of festivals, and this business idea is perfect for earning passive income, showcasing your skills aside.
You will need expertise and training to compete against experienced studio photographers for stylish, high-end advertising and formal portraiture work. Every time you are engaged, you will need to demonstrate your ability to deliver work of a professional standard. A high-resolution digital camera, sufficient memory cards for storage, and access to a computer with photo editing software are required for digital photography. If you're providing prints, you'll either need access to a high-quality printer or a dedicated partner who can convert electronic files to prints.