How Does LTL Freight Work?
Because of the reduced size of the parcel, less than truckload (LTL) freight is used to ship products or supplies that do not require a full truckload. As a result, multiple different shipments are generally transported on a single truck. LTL shipments are typically palletised and can weigh anywhere from 150 to 10,000 pounds.
LTL carriers are experts at optimising their loads, which means they can move more items for more shippers in a more effective manner. LTL shipping is popular among shippers because it provides flexibility, cost efficiency, and environmental friendliness. LTL shipment, on the other hand, can be somewhat tricky.
This piece will look at the advantages, drawbacks, and best practices of LTL freight shipping. But, before we indulge in it, let us have a look at how LTL freight works.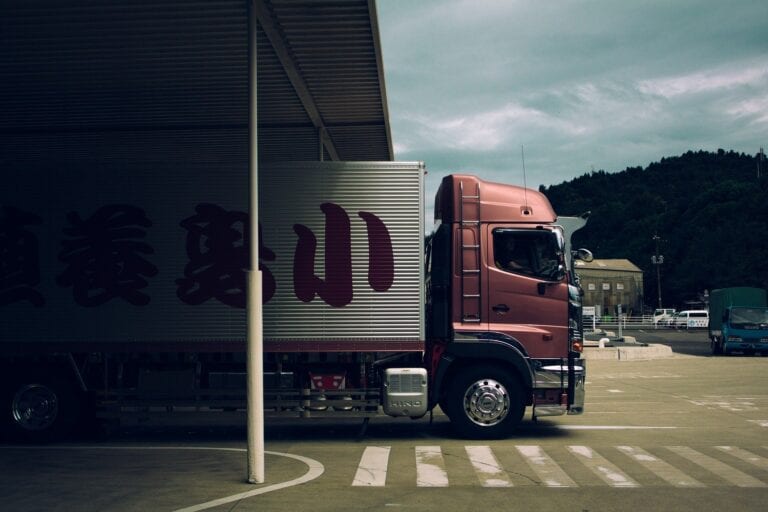 Low Cost –

The truckload comprises multiple smaller shipments that collectively fill a complete truckload with LTL freight. You are only supposed to pay for the space you use, as your package doesn't take up the entire truck space. As a consequence, your costs will be a fraction of those of a typical complete truckload shipment.

Environmental Friendly –

Instead of more trucks carrying more diminutive than their capacity, the LTL shipping method produces fewer trucks carrying full loads. This minimises emissions by reducing the number of trucks required to transport goods to their final destination.

Reduce expenses on shared resource-

Shippers who can fill the entire semi-truck trailer and qualify for total truckload rates have traditionally gotten the best prices. Companies unable to load a whole truck can save money by merging their freight with other companies through LTL transportation. Companies pay for the weight of their freight and the space it takes up on the trailer with LTL shipment.
Challenges of LTL Freight
Time-Consuming –

Time is often consumed in exchange for flexibility and economy when it comes to LTL freight. Freight takes longer to arrive because each truck contains shipments from several clients heading to multiple (but comparable) places. As a result, you should allow a longer time for LTL freight to arrive at its destination than for full truckload freight.

Finding a Reliable Carrier –

Several carriers specialise in LTL shipment, but not all of them excel in it. Finding a carrier ready to ship LTL and ensuring that they offer you the correct rate and reliable service might be difficult.

Constant attention required –

LTL shipping necessitates steady and a high level of attention to detail, including freight class, weight, pickup and destination locations, deadlines, and so on. All of these components have an influence on the cost of LTL freight for your company. As a result, it's critical to pay close attention to all details while planning the logistics of your LTL shipments.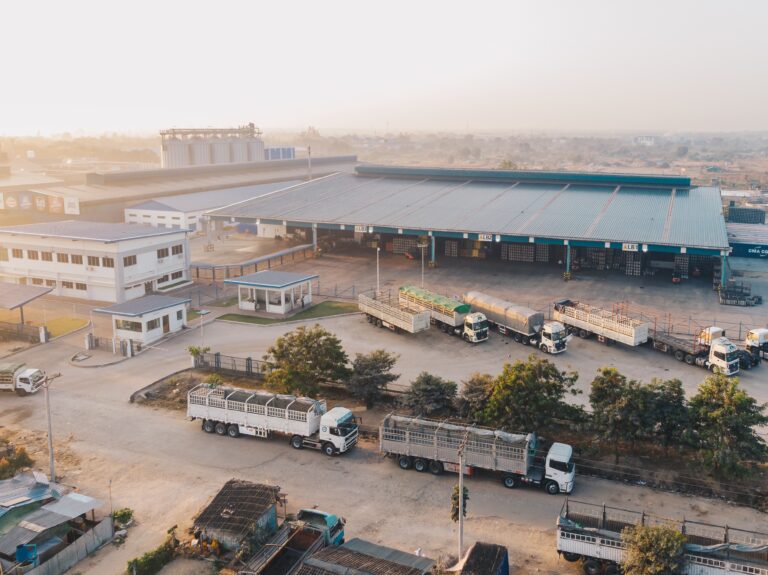 Best Practices in LTL Freight Shipping
Using a transportation management system (TMS) –

Using a transportation management system (TMS)

gives your global supply chain the shipment optimization, visibility, business analytics, and international supply chain skills it needs to cut costs, increase efficiencies, and gain a competitive edge.

Every LTL load should be examined to see whether it can be integrated with other shipments on nearby routes, and then multi-stop full truckloads of freight should be built. A TMS's knowledge can also assist your company in selecting an LTL carrier, ensuring that you are being charged the correct rates, optimizing goods and routes, and answering any issues you may have along the road.
Leverage Consolidators –

You can't combine freight until you have a lot of LTL volume, no matter how sophisticated your software is. Fortunately, small volumes can ship via LTL, thanks to freight consolidators.

Consolidating freight businesses get partial loads from various carriers and combine them with their technology and capacity to create full truckloads. Any organisation that participates in this process benefits from increased efficiency and cost savings. There's one more thing you should be aware of. Consolidation Centres are not slumbering warehouses where freight gathers dust. There's a lot of activity and planning here, with compatible loads being merged and transported regularly. Freight frequently enters the centre and leaves within 24 hours. However, because the consolidation is centred on efficiency, freight is often handled less frequently than a regular LTL load. As a result, consolidation can aid in the prevention of harm and claims.
Provide Accurate Information –

Carriers have to devote additional time, efforts, and money to freight that has been packaged and recorded incorrectly. Maintain positive relationships with carriers by reporting accurate information about your shipments (weight, freight class, etc.) and adequately packaging them based on the freight's properties. This saves carriers time and money, allowing you to maintain a favorable relationship with LTL carriers in the future.
LTL freight is a shipping option that your company should consider. LTL freight can be incredibly efficient and cost-effective depending on your business and the sorts of shipments you make. To get the maximum advantage of LTL shipments, you need to understand how the LTL industry operates and how it can help you and what actions you must take to get the most benefits of LTL freight.