Air freight refers to the transportation of goods through air carriers. The shipments depart from commercial and passenger aviation hubs and proceed to any location where planes can fly and land. Air cargo shipping has historically been a high cost-to-weight method of shipment, offset by the fact that it is the quickest method of international freight transit.
As each aircraft has its own set of requirements and limitations, you must be very specific about the size of the item and the general features of the aircraft that will transport it. Find out where your items are, where they will fly, and any other pertinent information; this will give you a greater knowledge of the entire operation.
Learn about the characteristics of the commodity you wish to sell or import, and then evaluate if flying is the best option for your cargo. It may be the only option in some circumstances, but in others, there may be a bigger picture. This blog will assist you in comprehending all of the benefits and drawbacks of air travel.
Pros of Air Freight Shipping
It's always preferable, to begin with, good news. As a result, the following are the benefits of air freight:
Global Presence – The most significant benefit of air freight transportation is its worldwide reach. You have complete freedom over where you send your belongings. Because trucks can't drive on water and ships can't sail on land, both land and maritime transportation have their limits. Airplanes, on the other hand, have the ability to soar over any obstacle. You can order things from anywhere in the world and have them delivered on time.
Quick Delivery – Air freight shipping is the best option if you need to move your items swiftly. Depending on the air freight carrier, you can expect your shipment to arrive from the other side of the world within a few days. If you're moving your family to another city/country, for example, you're sure to neglect some necessary details back home. The quickest option is to have it transported via air freight shipping. However, if you choose to ship your items by sea, you will have to wait at least four weeks.
Track the Shipment – Choose air freight transport if you want to know where your things are at all times. When you pay for shipment, you will be given a tracking number. You can verify the status of your shipment and its location by tracking that number. It's helpful if your cargo is late because you can see where the problem is coming from. To make sure that your items arrive in one piece, it is usually a good idea to engage professional packing and unpacking services.
Reliability – Air freight companies provide a more reliable service than any other means of transportation currently accessible. According to data, less than 15% of late arrivals have occurred via air freight. Furthermore, only 2% of scheduled flights have been cancelled. When all of this is considered, you will receive your package on time is a reasonable probability. When compared to ocean freight, this is a significant advantage. Because it's difficult to predict exact loading and unloading times in ports, the shipment date varies.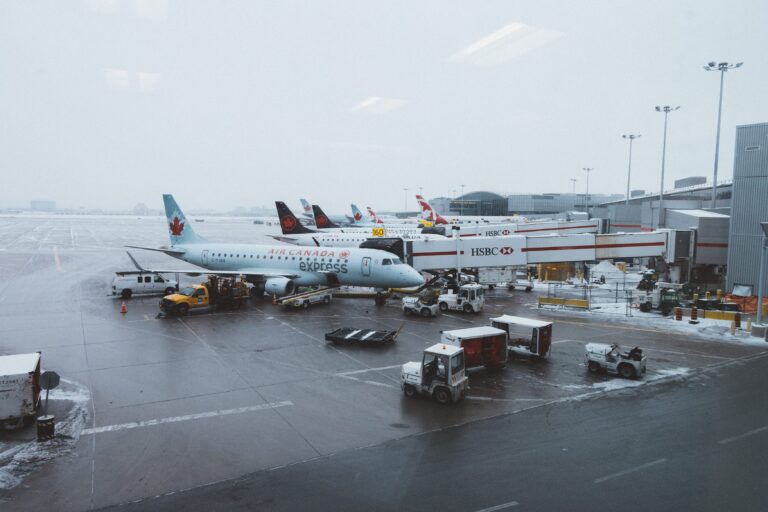 Cons of Air Freight Shipping
As you would have read above, there are a number of benefits to air freight transportation. However, not everything is perfect, this mode of transportation has certain drawbacks too
High Costs – Because air freight shipping is quick, it is also costly. You will have to pay if you'd want your things delivered within a few days. Air freight transit is more expensive than any other means of transportation, even if the distance is the same. This is because land and sea freight businesses employ volume calculations, but air freight companies use weight calculations. The cost is determined by where you want your things shipped. Domestic air freight is more costly than international air freight. Before the transfer, you can always try to estimate shipping costs on your own.
Weather Dependent – Remember that 2% of flights were cancelled due to bad weather? They can now be used to indicate a problem. Despite the fact that every form of transportation is affected by the weather, this is still a disadvantage. A few days' delays should not be disastrous, but they are not always desirable. This is especially true if the delivery deadline is critical.
Size and weight Limitation – The next disadvantage of air freight transportation is the size and weight restrictions. As you may know, planes are not as large as ships and cannot carry as much weight. As a result, some things can't be transported by air. The world's largest airplane, for example, can lift 250 tonnes, while a massive ship can carry over 190,000 tonnes. As a result, you should investigate several methods for delivering big things.
What After Considering All Pros And Cons Of Air Transportation?​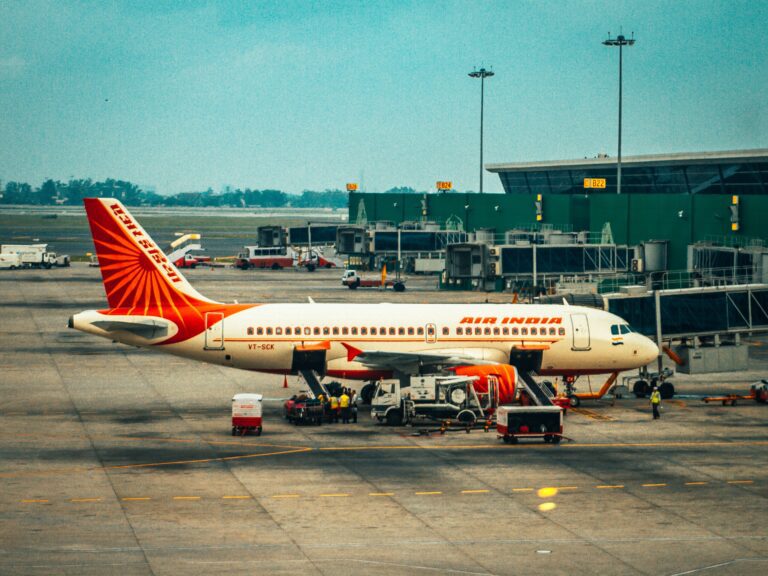 Air freight transportation, like every other mode of transportation, has advantages and disadvantages. In case you have to receive or ship anything immediately, this is the best option. Furthermore, perishable food and valuables should be transferred by air because it is the safest option. However, all of these benefits are not cheap, so you will have to spend more on them. Because you can't control the weather, certain flights may be delayed or cancelled.