You can find all the e-commerce related posts here.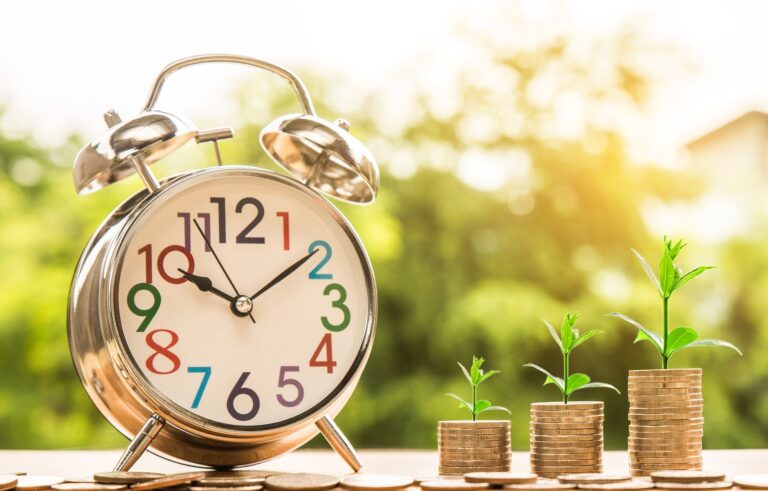 E-Commerce
So you've decided that starting a new eCommerce business is a fantastic concept. Alternatively, you may have already established one and are wondering what you should do next to ensure its success. Whatever your circumstances, there are several steps you can take to ensure that your eCommerce store does not become lost in a sea of websites and disappear without a trace.
We have covered 10 ways to help you boost sales of your eCommerce business.