Warehouse management systems (WMS) are software applications that optimize warehouse operations and procedures. WMS enables you to assure the most efficient and cost-effective movement of products and commodities. It allows monitoring warehouse layout, inventory management, picking and packing goods, receiving and shipping, labour management, and reporting.
When selecting a WMS, consider your business's particular functional requirements and ensure that the capabilities you need are incorporated. Having the WMS functionality checklist on hand while selecting a solution can also assist in avoiding the omission of critical functionalities. The following are key features of a good warehouse management system.
To begin, a WMS must include an option for receiving goods. This feature of WMS helps to minimize receiving errors by keeping track of discrepancies between the purchase order and the actual products received. The warehouse application is directly connected to your ERP system, allowing for real-time inventory visibility. WMS recommends several solutions for slotting and optimizing storage space utilization based on the type and characteristics of the goods you handle. For example, fast-moving items must be placed in the most accessible regions, fragile items must be placed in areas with the least possibility for harm, and perishable items must be stored according to their storage requirements and expiration date.
A WMS platform will track inventory data via barcode readers and radio frequency identification (RFID) tags, automatically updating information on the software's dashboard to ensure that the most up-to-date information is readily accessible to anybody with permissions. Additionally, it assists in ensuring that products can be located easily when they need to move. WMS manage processes such as kitting and cycle counting, cross-docking, and other inventory-related tasks. A good WMS facilitates cycle counting by recommending products to count, their locations and adjusting the ERP system as needed.
Creating picking lists can be a pain. WMS enables you to easily sort and print lists, for example, by bin location, order date, or SKU. Mobile devices or voice systems can direct workers to the precise location of the goods. If any goods need to be picked up, the ideal route will be advised along with the necessary equipment to minimize travel time. Barcode or RFID scanners ensure that the correct products are obtained.
For each order, the type and quantity of packaging are determined automatically, and the ideal packing strategy is provided by WMS. Shipping labels, price tags, logos, bill of ladings, and other required documents are produced straight from the system, eliminating the need to enter addresses or retype tracking numbers manually. Additionally, quality control is streamlined because personnel have precise information and requirements for each item.
Optimizing the order and fulfilment processes is an essential feature of a warehouse management system. A WMS can help you manage orders more effectively by regulating the flow of products through your warehouse. Certain WMS provide connectivity to carrier networks, which can significantly improve shipping operations. Additionally, as automation integration becomes more prevalent, warehouse managers can eliminate time-consuming human data-entry chores. Automating warehouse management systems through robotics, artificial intelligence, and machine learning can significantly boost efficiency and speed. Without the need for workers to run back and forth between products and shipping facilities, picking robots can locate and deliver materials. There are also conveyor systems that can transfer things across the warehouse and directly to shipping without requiring any human intervention.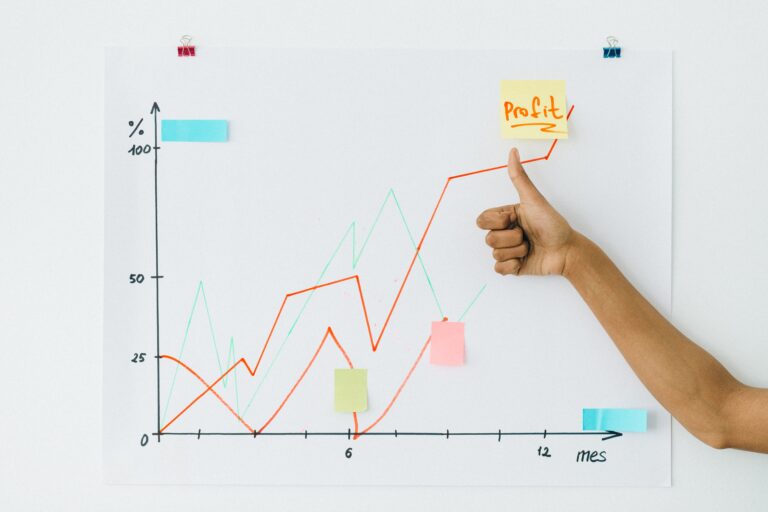 Numerous capabilities included in the finest warehouse management solutions benefit businesses to combine business intelligence from warehouse operations. Businesses benefit significantly from real-time tracking, especially when it comes to inventory management. It lets you view your inventory levels in real-time, ensuring that you're constantly aware of when you're running out on specific items or have too much stock.
Other features can do data filtering for KPI analysis, highlighting areas for improvement. Workflow management inside a WMS keeps track of what is happening in a warehouse and requires further attention. Collecting high-quality data assists decision-makers in determining whether to alter critical company procedures and plan for the future.
Apart from the numerous unique capabilities that enable physical products and packages to be identified and monitored, another WMS function is labour management tools. Proper labour management can help keep personnel on target and identify processes that are squandering precious resources unnecessarily. Employees can clock in and out using simple QR codes or pins that track when they enter and exit the workplace. Additionally, these capabilities enable employees to keep track of their hours, paid time off and overtime.
Vendors can integrate sophisticated labour management modules into some of the industry's best warehouse management software, which businesses employ as part of their enterprise automation solutions. Labour management systems can be used to identify employees, manage their schedules, and match individual employees to jobs. Labour is vital in ensuring that operations take place as planned. Labour is crucial to the functions of a warehouse.
It is critical to monitor business performance and sales patterns across locations, customers, and goods to make informed, data-driven decisions about future actions and advancements. WMS provides several features for tracking and reporting on all aspects of your business:
Customizable metrics enable you to analyze all data and determine your most lucrative customer, best-selling product, best-performing sales channel, most productive employee, and peak sales season, among other things.
Automatically calculating revenue, taxes, and the cost of things sold based on real-time data saves time and minimizes errors. WMS enables you to work on multiple currencies, numerous tax systems, and landed cost management, which is critical if your business operates in multiple places.
Integration with accounting platforms is also a popular feature, allowing for centralized accounting.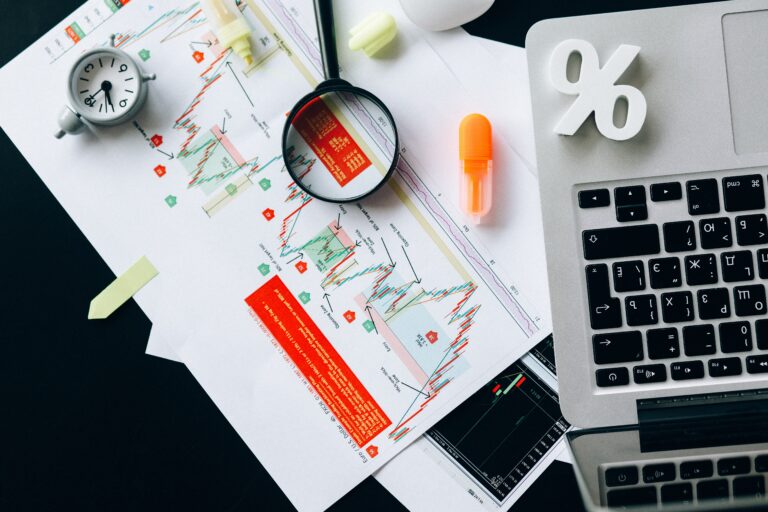 Risk analysis and extensive planning are critical components of a successful business development strategy. Modern WMS enables the analysis of operational data and the creation of projections while taking into account potential hazards or existing disruptions. The demand planning feature of WMS prevents overstocking and product waste, as well as stockouts. Seasonal or high-volume products can be tracked and prioritized. Complete visibility and organization of data enable a deeper understanding and prediction of client behaviour and demands. 
Warehouse management system features provide an all-in-one solution for everything a company requires to flourish. It's self-evident that the benefits and savings associated with deploying a WMS can be substantial, as they improve performance and streamline all warehouse tasks, hence speeding operations and reducing errors. Take your time searching for the ideal WMS solution, as one size does not fit all, and keep in mind your unique WMS system requirements.