You can find all the business related posts here.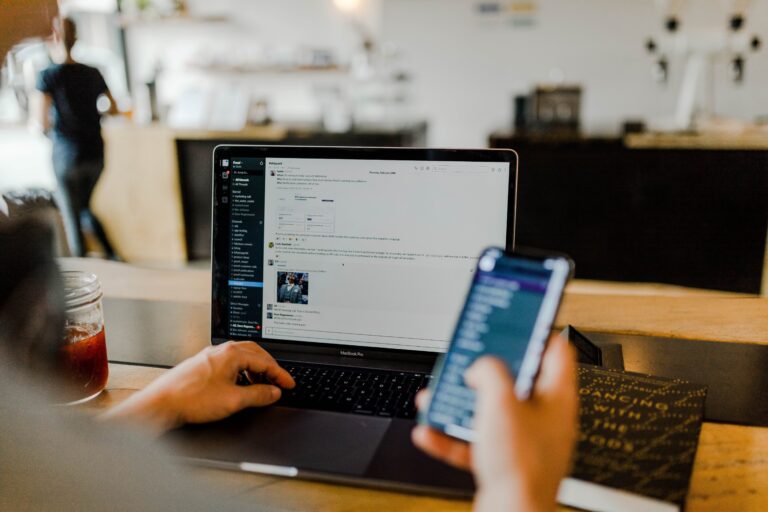 Business
There are seemingly endless online business ideas. The internet has made initiating a business simple. A website can reach anyone anywhere in the world. If you target the right people, you'll be making money in no time. Online businesses also save money, time and reduce waste.
So, if you're quietly considering starting your own business, here are some of the best small online business ideas that almost anyone can afford. The options are endless, from social media manager to content creator to graphic designer.