You can find all the supply chain related posts here.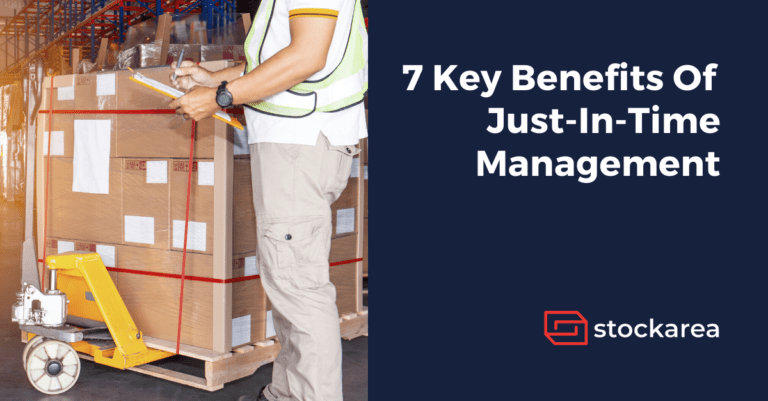 Fulfillment & Distribution
Inventory management assures adequate supply to fulfill customer demand. Inventory management tools and practices can help businesses forecast and satisfy customer demand. For effective inventory management, purchasing, reorders, shipping, warehousing, storage, customer satisfaction, asset turnover, and other data are collected and analyzed. The goal is to maximize earnings with little inventory investment while maintaining customer satisfaction. Inventory management can assist prevent stock-outs and overstocking.
A Just in Time programme has numerous advantages, which will be discussed in this blog.