The essential features of a bonded warehouse make it highly preferable for businesses planning to take the next step, that is, expanding globally.
Multiple retailers and manufacturers face the need for imported goods. The concept of bonded warehouses has made it easy for both businesses and retailers to deal with dutiable goods.
Let's have a look and understand why.
The Rise of Bonded Warehouses
Imported goods introduce heavy taxes and duties and this becomes a major topic of discussion for businesses wanting to go global.
The storage and delivery of bonded goods are convenient now as a bonded warehouse postpones the payment of customs duty until products exit the warehouse premises.
The sole purpose of bonded warehouses isn't merely the storage of inventory. Instead, goods can also be manipulated by incorporating warehousing activities such as sorting, repacking, repairing, maintenance, handling and more before the distribution of the products.
Bonded Warehouse and Its Types
Bonded warehouses can be divided into multiple categories depending on country or region.
Public Customs Bonded Warehouse: Public customs bonded warehouses in a country or a region are monitored and authorized by the government. These warehouses can either be operated under government or verified government officials. The critical feature of a public customs bonded warehouse is that it is open to any enterprise or manufacturer dealing with dutiable goods. Any importer in possession with the legal allowance to store imported goods are free to store the inventory at a public customs bonded warehouse.
Private Bonded Warehouse: A private bonded warehouse is privately owned and is authorized by the Director-General of Customs Department of the country. Traditionally, an individual or an organization owns a private bonded warehouse for the storage of dutiable inventory. A privately owned customs bonded warehouse also offer other manufacturers and companies to store imported products under a long-term or a short-term contract.
Importance of Bonded Warehouse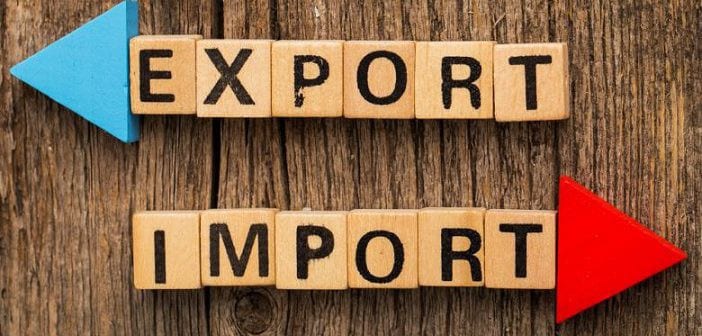 The significance of bonded warehouses cannot be neglected keeping into consideration the Exim-led demand in the country.
Extensive Storage Duration
A highly beneficial factor about bonded warehouses and why organizations should opt for it when dealing with dutiable products is the extended allowable storage duration.
A significant inconvenience faced by the importers was that they were compelled to make an immediate sale of the imported inventory to compensate for the hefty customs duty imposed on the goods. This very reason also led importers to force sales when the market was depressed or low.
Whereas, a bonded warehouse caters to the needs of importers by allowing 24 months of storage period on an average from the date of arrival.
Bonded warehouses in other countries readily provide enterprises and manufacturers with storage allowance of up to five years. Apart from storage allowance, a bonded warehouse also enhances the operational mechanics of companies opting for the same.
A bonded warehouse is equipped with optimal warehousing features such as bulk storage, temperature-controlled surroundings, machine handling, dry containers, transportation facilities and much more.
Duty Deferment
The primary reason why every organization dealing with dutiable goods should choose a bonded warehouse without second thoughts is the factor of 'duty deferment'.
The rise of bonded warehouses and its' ever-increasing awareness in the market has assisted thousands of enterprises to operate their business internationally and importers to import goods into their native country, without the obstruction of liable taxes.
A bonded warehouse by its definition is a secured space where taxes liable on the goods are only to be paid when goods exit the warehouse. In a low-sales scenario, these unsold products can be re-exported back to the native country without the payment of customs duty or other additional taxes.
Traditionally, customs duty imposed on the goods were to be paid in a lump sum, resulting in products suffering a cost-hike. Consequently, businesses trying to expand globally often took a step back and emphasized more on cost-savings rather than operational efficiency.
Bonded warehouses can be claimed to be the smartest discovery as businesses have been able to save up to 25–30 per cent of warehousing and logistics costs, as per recent studies. On the other hand, bonded warehouses have allowed businesses to focus more on the productivity of operations instead of cost-savings.
Safety and Security
Apart from other advantages bonded warehouses possess, an importer or a business can entirely rely upon them for the safety and security of the imported inventory.
Bonded warehouses of today's generation are equipped with advanced security apparatuses such as fire-fighting systems, CCTV, security guards at entry and exit doors, maintenance of records of incoming and outgoing vehicles and more.
Safety is an essential aspect because often, businesses store products that are highly valuable and require constant surveillance on the inventory.
Assurance
Bonded warehouses deploy complete assurance upon the imported goods you store. The customs officials provide 'assurance' in the form of a bond agreed upon by both the parties.
The bond acts as an agreement which guarantees no financial loss to the business at the time of shipment. Whereas, the importer gurantees that all the entitled duties and taxes are paid before the goods are out for delivery.
Bonded warehouses have profoundly imparted trust and reliability upon the goods stored by importers and businesses, as traditionally, it was a struggle to find sureties — making the process of selling dutiable products immediately unavoidable.
Lack of ownership by warehouses compelled inventory owners to indulge in sales during depressed market conditions.
To Top it All…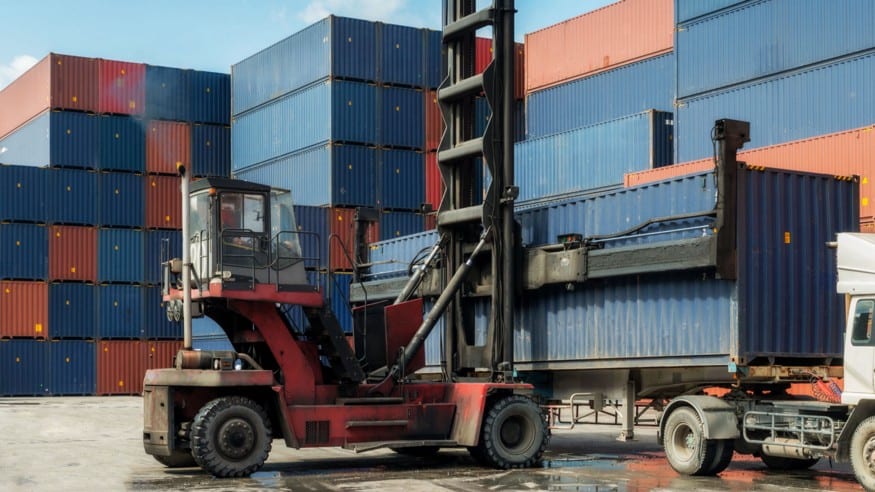 To sum it up, a bonded warehouse offers similar functions as that of a general warehouse. However, it also provides liberty from customs duty and other hefty taxes that subsequently takes away attention from the productivity of operations to cost savings.
Bonded warehouses have existed for centuries and have been a definitive choice for either an enterprise aiming at global expansion or manufacturers and retails looking towards importing goods.
If your business deals with imported goods, Stockarea is one click away to a nation-wide network of bonded warehouses that are offering tailored warehousing solutions. At Stockarea, it's easy to optimize your logistical operations with software that provides true inventory visibility across the distribution network and insights that helps you make better supply chain decisions. At Stockarea, warehousing is smart, straightforward and flexible. Partner with us today!